This article accompanies the fable
The Whore's Revenge



The castle of Dux today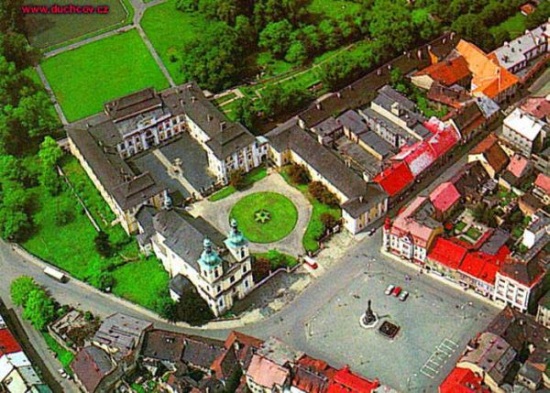 Dux is now Duchcov in the Czech Republic, near the German border. Casanova was librarian there for 13 years until his death in 1798.
Casanova in the library? This is The Bookworm by German painter Carl Spitzweg (1850).