This article accompanies the fable
The Whore's Revenge



Casanova
The most well known portrait of Giacomo Casanova was painted around 1750-1755 by his brother Francesco Casanova.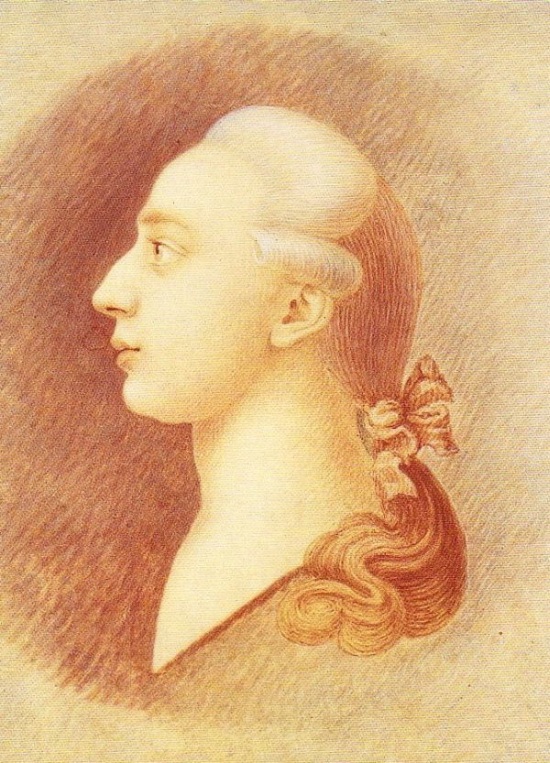 Casanova was born in Venice in 1725 and for the first few decades his home was in the central area of the city, just west of the large Campo Santo Stefano, on the Grand Canal. He was employed both in the Palazzo Malipiero (shown below in 1716) and as a violinist in the adjacent Teatro San Samuele (demolished in 1894). This picture, by Luca Carlevarijs, shows the Chiesa di San Samuele on the left.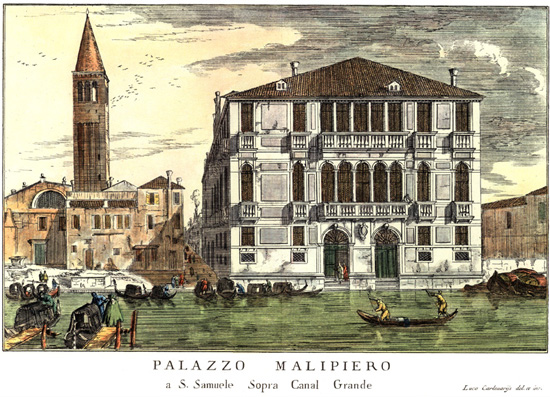 Here is the Palazzo in 2007... Photo: Gvf.