This article accompanies the fable
How to Look at a Naked Lady



Lady Godiva
This is the main Lady Godiva shrine in downtown Coventry; but where's Peeping Tom?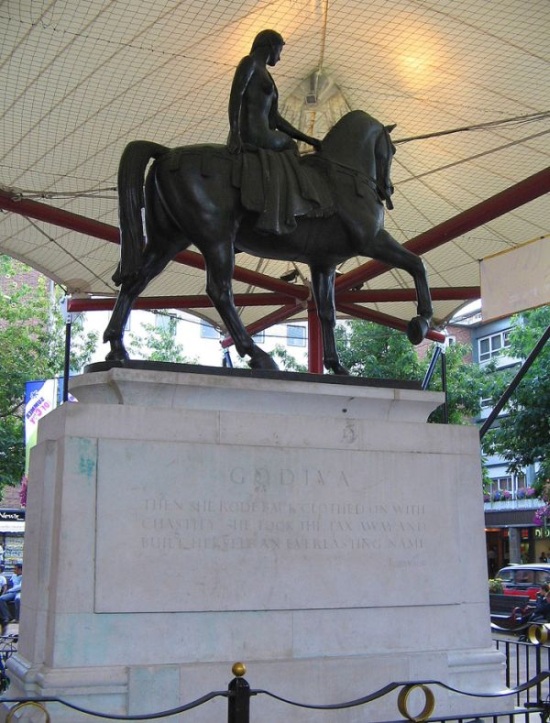 The bronze statue is by Sir William Reid Dick and installed in 1949. The awning has now gone. Here is a better angle.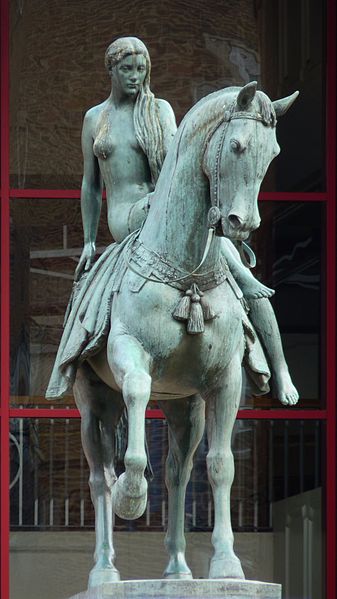 Lower photo: Cmglee