Feed Your Head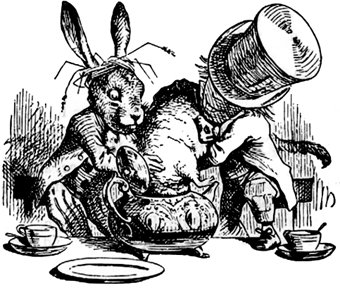 Are you a Flat Thinker or a Linear Thinker? Is this a world of incurious technophiles who can't read a book or a newspaper article, let alone pick their way through Sexual Fables? Is this website way too hard to read?
Yes
I think it has to do with flat thinking that is visual, rather than sequential thinking which is linear. I'm not sure that flat thinking is inferior to linear thinking. Flat thinking is spatial and relies on analogical or lateral thinking. Linear thinking offers an illusion of depth. I guess some of us do both but one skill is gaining ground among kids while the other is losing ground. It's a wash really, not a net loss.
So what are you?
Just because the Earth is Round doesn't mean that it isn't Flat as well.