This article accompanies the fable
Life as Opera



Viareggio and Lucca
Viareggio is a beach town in Tuscany famous for its carnivals. Puccini was born in the nearby city of Lucca. He particularly loved the area around the village of Torre del Lago (at bottom), and Lake Massaciuccoli, between Viareggio and Lucca. He composed there (and he is buried there) at the edge of the lake. It is now home to an annual opera festival.
The English poet Shelley, another operatic figure, was drowned off the coast here in 1822. His boat, the Don Juan, went down during a storm and Shelley's body washed ashore. He was cremated on the beach (see this painting). He was only 29.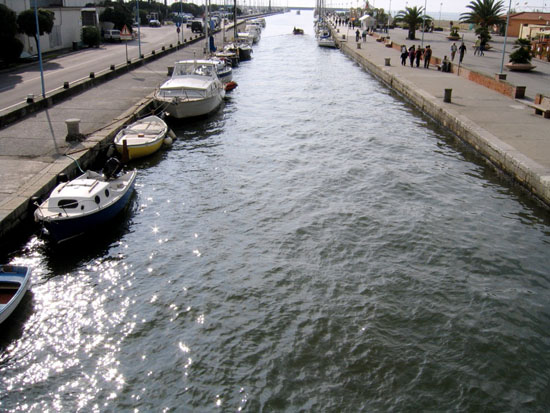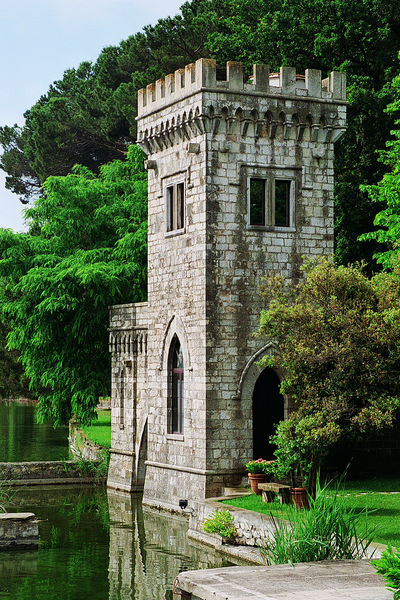 l