This article accompanies the fable
Precious Bodily Fluids



The Lady Frances Howard scandals

The most interesting sex scandals of the Jacobean era featured Lady Frances Howard. Not once but twice. After being married off at the age of 13 for political reasons in 1606, she never slept with her husband because they appear to have hated each other. He was whisked away to prevent her becoming pregnant and so the years passed...
The first public scandal erupted seven years later, in 1613, when it became known that Mary wanted a divorce and that she was still a virgin after all this time. Physical examinations confirmed this - the rumors were that a stand-in was used. Her husband meanwhile protested he was not impotent; just with her. At any rate, the marriage was annulled and Mary promptly married her lover, Robert Carr, Earl of Somerset. But this is just the First Act.
Below is Frances as painted by William Larkin around 1615 and Robert Carr by John Hoskins around 1625-30 in the National Portrait Gallery, London.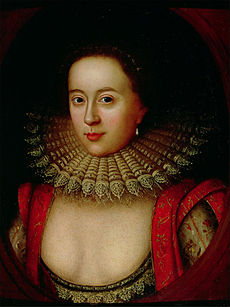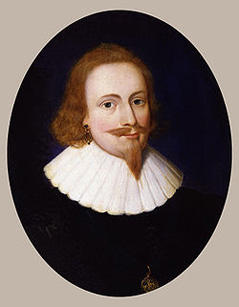 Some years later, in 1615, there was a more serious scandal when Frances and her new husband were accused of murdering his friend, Sir Thomas Overbury two years earlier. The accounts of the intrigue and murder are a rich stew of homosexual love affairs and petty jealousies - Overbury clearly loathed Frances and was in love with Robert. In court it came out that Frances had arranged to have Overbury poisoned in the Tower of London. Frances confessed but Carr always maintained his innocence. The couple were convicted but spared execution. They remained in the Tower of London till 1622, their careers effectively over. Four accomplices were hanged.