This article accompanies the fable
Loki's Children



The Headless Horseman

The thunderous hooves of Washington Irving's Headless Horseman recalls Odin and Thor bowling with the heads of the dead as they rolled across the night sky.
The Legend of Sleepy Hollow (1820) is based on a German folktale. Irving wasn't of German or Dutch descent but on his visits to Sleepy Hollow (formerly North Tarrytown) north of Manhattan, he appears to have soaked up some local folklore and the Dutch villagers there hadn't forgotten theirs. Irving is buried in the town cemetery.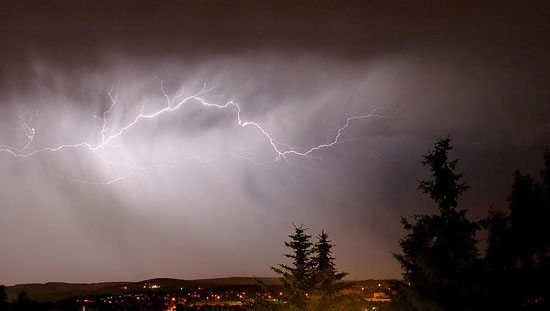 He saw the goblin rising in his stirrups, and in the very act of throwing his head at him. Ichabod...was tumbled headlong into the dust, and Gunpowder, the black steed, and the goblin rider, passed by like a whirlwind.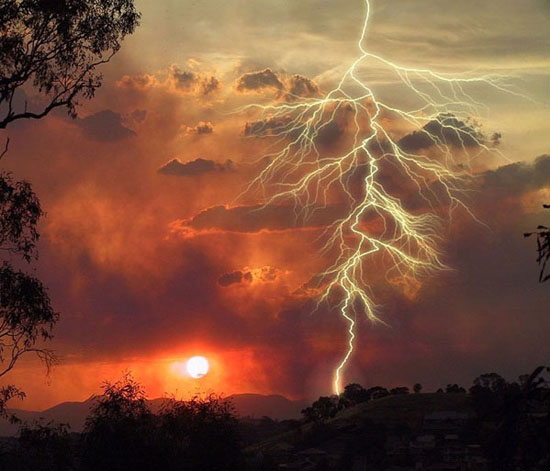 The top image is one of Wikipedia Germany's featured photos and it was taken in Zwickau in 2005 by André Karwath.
The lower image is from the United States in 2005 by Scotto Bear and it recalls the human nervous system as well as the roots of a plant and even a species evolutionary tree, full of dead ends.