This article accompanies the fable
Spinster


Steventon
Below is Steventon Church, where the Austens worshipped. Jane Austen was born in Steventon, Hampshire, and the family lived there until the family moved to Bath in 1801 when Austen was 25. Her father planned to retire in Bath and he passed away there a few years later.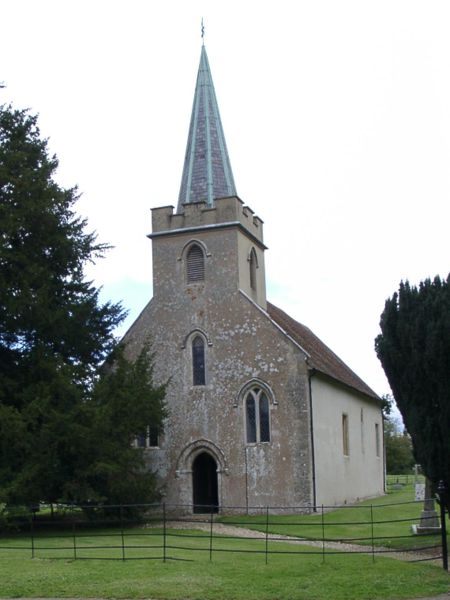 The Steventon rectory where they lived is long gone - it was torn down in the 1820s and all that remains today is an old pump in a field - a pump the Austen family likely used. The original rectory was vulnerable to flooding so the new one was built on higher ground. While in Steventon she wrote Northanger Abbey, Sense and Sensibility and Pride and Prejudice, although they were not published until years later.
Steventon today is still rural - about 5 miles from Basingstoke, which was a small market town when Austen went shopping there. The photo below of London Street gives a sense of what the town looked like at the time.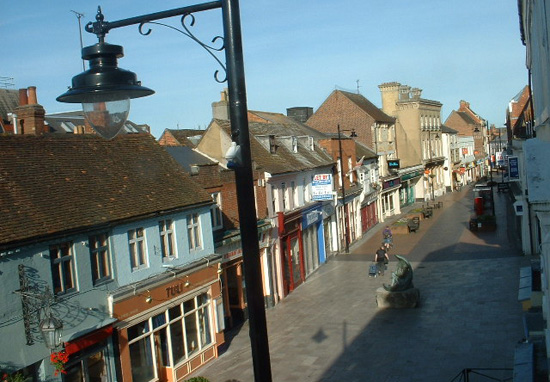 Upper photo: DavidBrooks; lower photo: David Medcalf.