This article accompanies the fable
Women in Trousers



Sissinghurst
The garden at Sissinghurst Castle in Kent is, in many ways a literary garden because it draws visitors interested in Vita Sackville-West. She created the garden in the 1930s with her husband, Harold Nicolson. The National Trust took it over in 1967 - the website is here. The metaphor of a garden is irresistible, after all, to anyone with an interest in religion, mythology and sexuality - at Sissinghurst there is a famous "White Garden" and Vita's beloved rose garden.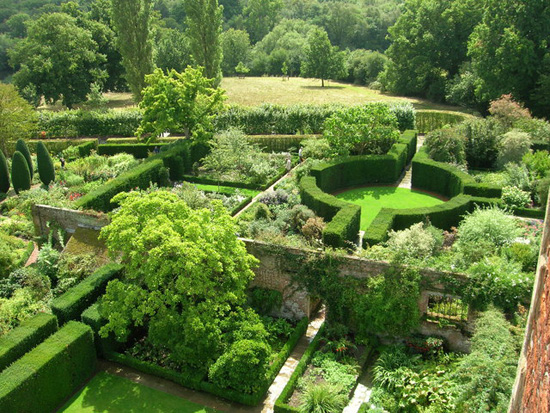 Other literary English gardens or lovely old homes mentioned in Sexual Fables include Burnt Norton (T.S. Eliot) and Vauxhall Gardens (Casanova). And some that are not mentioned. Below is Great Maytham Hall Garden, also in Kent, which is said to have inspired The Secret Garden (1911) by Frances Hodgson Burnett.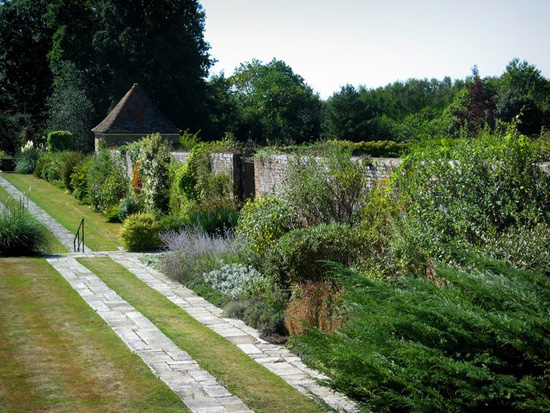 Top photo: JThomas; bottom photo: Stephen Nunney