This article accompanies the fable
The Age of Consent


Peter Paul Rubens' Castor and Pollux Abduct the Daughters of Leukyppos (1617-1618)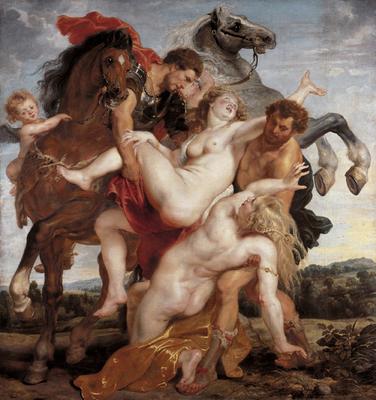 Below is Rubens' The Abduction of Ganymede (1611). Does it get any more phallic than this? Zeus is doing the abducting here, as an eagle carrying Ganymede away to Olympus.