This article accompanies the fable


Spinster


The Rice portrait of Jane Austen by English society artist Ozias Humphry.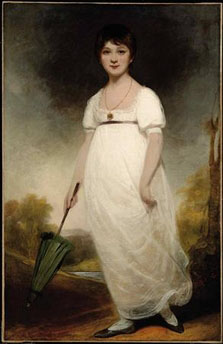 This is said to be the only known painting of Jane Austen, dating from around 1788 or 1789 when Austen would have been about 14. It was kept in the family after that and was put up for auction in 2007 but it didn't sell. There are many who doubt its authenticity.