This article accompanies the fable
From Russia with Love




YOU ARE AN OPTIMIST

You are not a pessimist or a cynic or an agnostic. Eve in the Garden of Eden. You believe in the essential goodness of humanity. Good for you.
Putin on the other hand, is a cynic. Even if he wasn't responsible for Litvinenko's death, he would have cared only about the negative publicity it generated. For he believes in, and understands well, the power of Russian iconography and the signals it sends. He kisses everything - sturgeons, holy books, children. It's his trademark gesture, expressing his love for Russia: see here.
For you this ballet.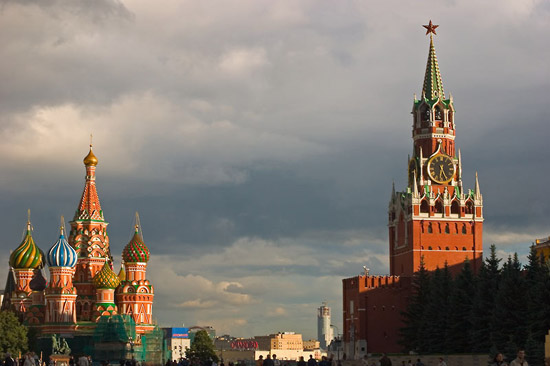 Credit: Dmitry Azovtsev
Back home