This article accompanies the fable
Life as Opera



Natalie Barney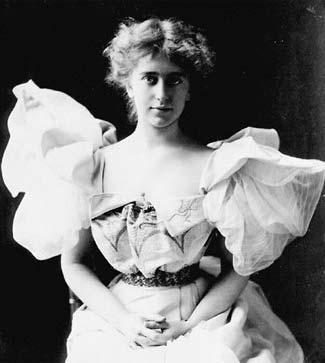 Above is one of the best known early photos of Natalie Barney. It is not clear when it was taken, but my guess is before 1900.
Below is the inside courtyard at 20, rue Jacob in Saint-Germain-des-Prés, Paris. She held her influential literary salon here from 1909 for decades - celebrating women's "friendship" (amitié), artistically, intellectually and erotically.
Tucked away here is a garden and even a Greek temple, the Temple of Friendship (lower photo), which served as an architectural expression of her references to Sappho in her writings. The temple is still there apparently, sandwiched between buildings, but none of this is visible or accessible from the street. Barney died in 1972 at the age of 96.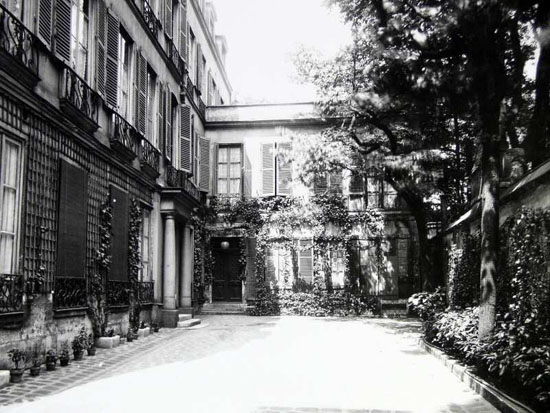 These photos were taken in 1910.