This article accompanies the fable
Life as Opera



Josephine Baker looking her best in Paris in 1927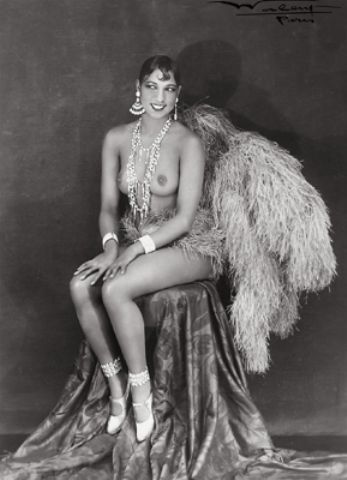 Josephine Baker's story is an entire website to itself (celebrity entertainer, war hero, bisexual, etc). She was born in 1906, moving from the U.S. to Paris in 1925, when she was 19. There she quickly became known as La Baker and elsewhere as the Black Pearl (take that Johnny Depp!). In the late 1920's, she became for a time the most highly paid American entertainer in France -- very much in the same "ethnic" tradition as Carmen, Lola Montez... and the unfortunate Mata Hari. She lived for 18 years in a fabulous house in Le Vésinet, then on the outskirts of Paris.
In the latter part of her life, Baker was associated with the Château Les Milandes (below) in Castelnaud-la-Chapelle in the Dordogne. She rented it in 1937 and purchased it 10 years later and went through most of her money maintaining it and raising her 12 adopted children, whom she dubbed the "rainbow tribe" and the "village du monde." But she had to give up the Château in 1969. Baker died in 1975 and the Château is now a museum dedicated to her memory.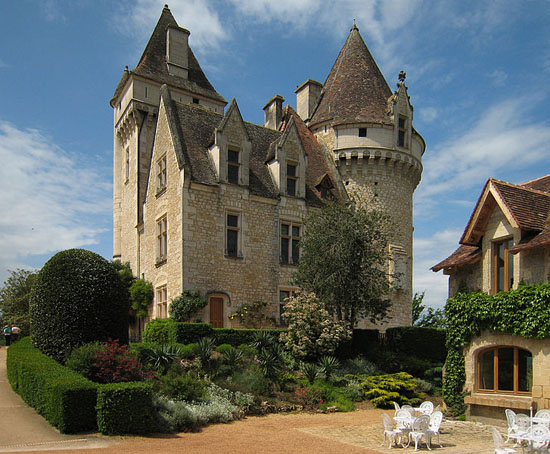 Lower photo: Manfred Heyde