This article accompanies the fable
Dreaming the Virgin Mary



Jimi Hendrix: The Wind Cries Mary

Not to take anything away from Dylan, but the lyrics of Jimi Hendrix always inspired me more - he had an intuitive understanding of alchemical symbols and astrology (he believed in both). Like all great poets he could project a private space somehow outside of time. Curiously I later read that Pete Townshend called Hendrix an alchemist too, but he was referring to the music mash-ups.

There are conventional explanations for 1967's The Wind Cries Mary, but to this secular individual it suggests the Virgin Mary: "Somewhere a queen is weeping"... "The traffic lights they turn up blue tomorrow..."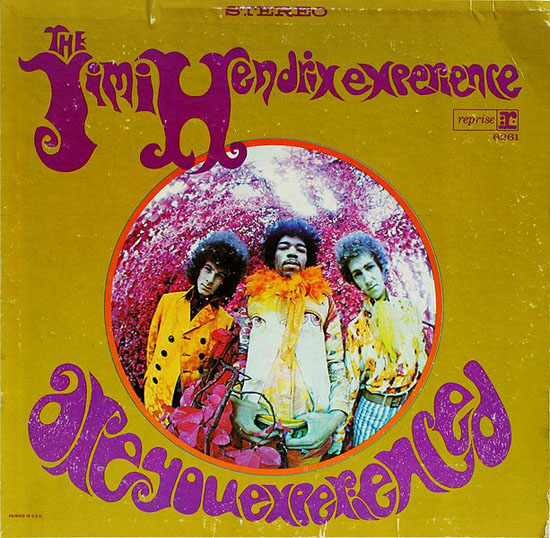 Image has no copyright.