This article accompanies the fable
Kama Sutra



Hesse in the Swiss Alps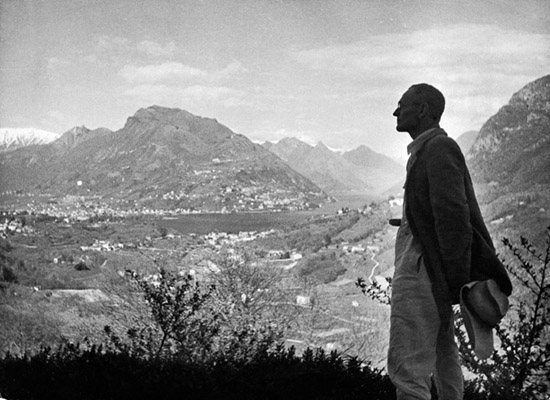 Hesse moved to Montagnola on Lake Lugano in the Ticino canton of Switzerland in 1919 and he lived there for most of his life. Drawn to the cool mountain air and the remoteness, Hesse became Swiss by citizenship in 1924. Hesse is the world's most widely read German-language author and one of his houses (Camuzzi House) contains a Hesse museum (since 1997). Linking back to the Beatles, George Harrison stayed there for health reasons.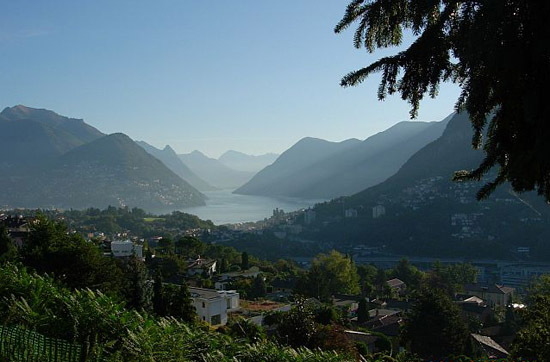 This is the same view today.
The top picture evokes one of the most famous German Romantic paintings, Wanderer above the Sea of Fog by Caspar David Friedrich (1818):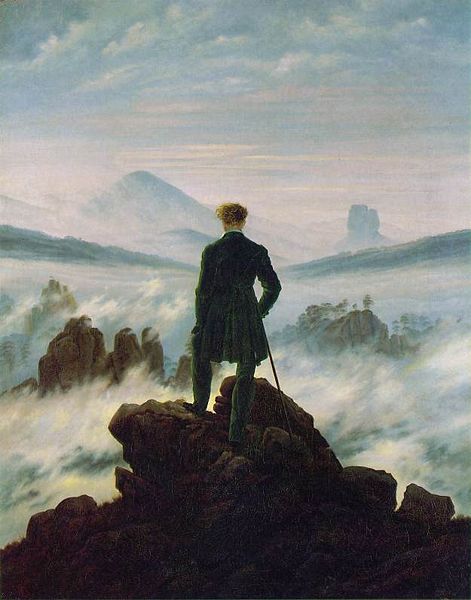 Friedrich who died in 1840 in many ways anticipated Hesse although his chosen place of solitude was Rügen, an island off Germany's northeast coast. He painted it here, in Chalk Cliffs on Rügen (also 1818, shortly after his marriage):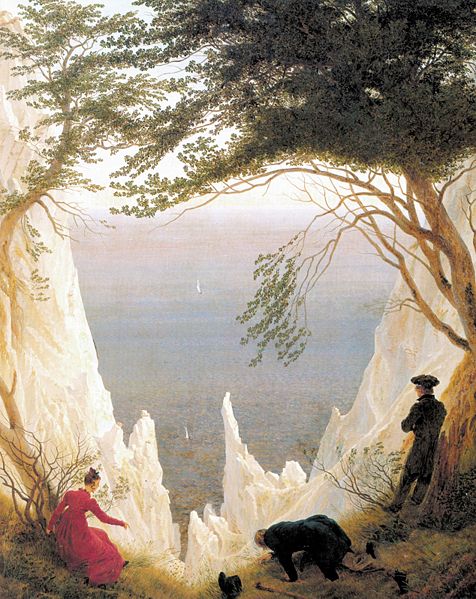 Could this be the same spot? There has been considerable erosion over the years.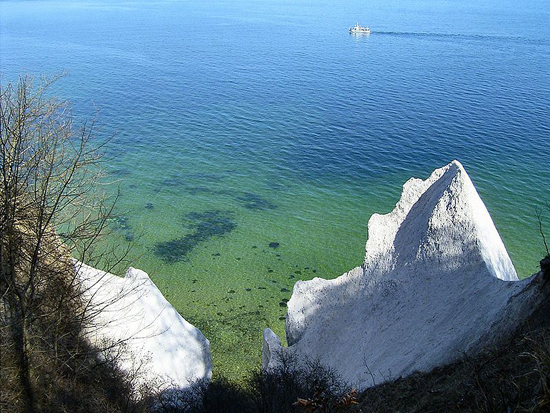 Below is another characteristic location Friedrich painted - the Bastei rocks near Rathen, south of Dresden and near the Czech border. The area is nicknamed the Saxon Switzerland.
The photo shows the famous Bastei Bridge (Basteibrücke) - there was a relatively new wooden bridge there when Friedrich visited. The present bridge was built in 1851. For more Friedrich paintings, go here.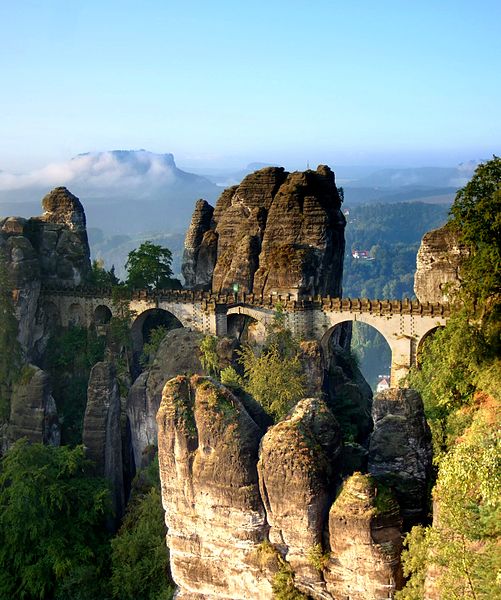 Rugen photo credit: Lapplaender; Bastei credit: Je-str