This article accompanies the fable
Vampires in Venice



George Sand and her home in Nohant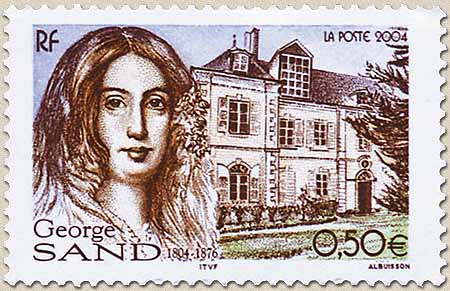 George Sand grew up in Nohant - she also did most of her writing here and she is buried here. Over the years, but especially in the early 1840s, the guest list included Liszt, Balzac, Flaubert, Chopin of course, and Delacroix painted the gardens (and the hosts) on his visits in summer. Here is the Sand house today - somewhat off the beaten tourist track, a quiet oasis.
If it's the city you want, then try Le musée de la Vie romantique (below), at 16 rue Chaptal at the foot of Montmartre hill in Paris. Sand never actually lived in this building (she lived close by and was a regular visitor) but now she does - her furniture, belongings and watercolors have moved in and taken over the ground floor.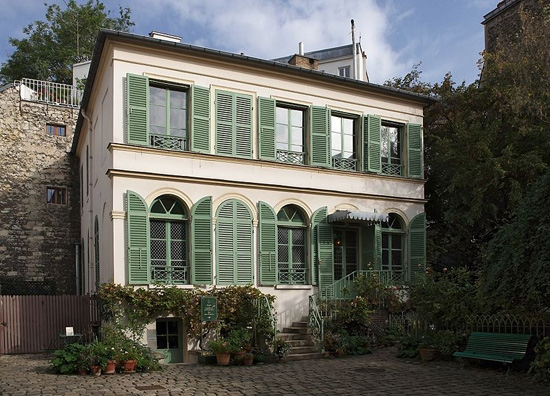 The house at the time belonged to the painter Ary Scheffer, from 1830 until his death in 1858. See one of his paintings here. He hosted Friday evening salons here and in the courtyard for many years.
Photos: Nohant house: Manfred Heyde; Le musée de la Vie romantique : JLPC