This article accompanies the fable
How to Look at a Naked Lady


The Forest of Arden today near Coventry - or at least a surviving piece of it, to the south of the city. Historically its wood pasture and ancient grasslands have occupied the area between Birmingham and Coventry, creating a natural buffer between the two cities.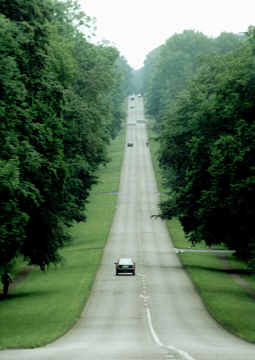 "The dominant tree in the Arden area of Warwickshire is oak. In some villages approximately 90% of the large trees are oaks." See this useful link for more on the Forest's history and character.