This article accompanies the fable
Vampires in Venice



Venice Twilight
Claude Monet's Venice Twilight of 1908 celebrates the romance of the city.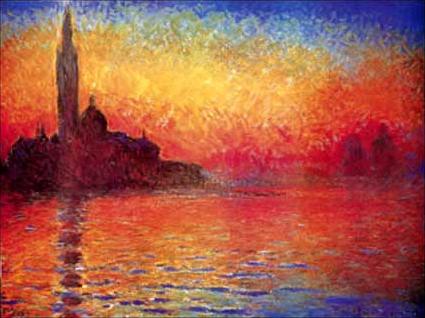 But also see Venice for its other faces, its other meanings. Below is Ivan Aivazovsky's Byron in Venice... An Armenian painter, he died in 1900 but it's not clear when he painted this.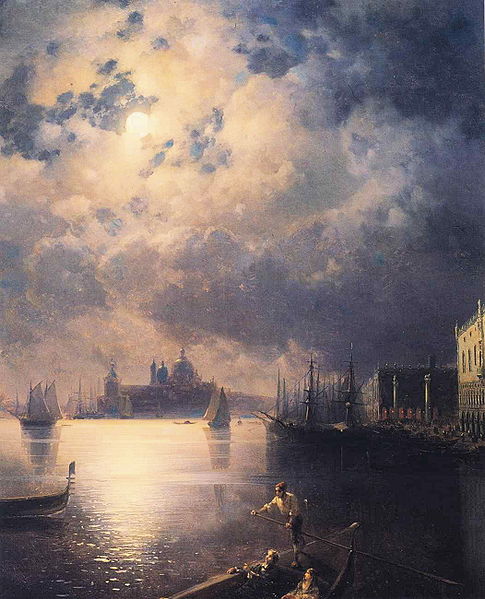 Another Aivazovsky painting here.